Our power includes the direct ways with quick decisions. Customer satisfaction is our goal. For our customers we work flat out day by day. We make decisions easier. We ask questions and provide the right answers. Through our uncompromising commitment to secure customer value, we lay the foundation for competitive cash flow. 
Intelligence and inventiveness as the driving force.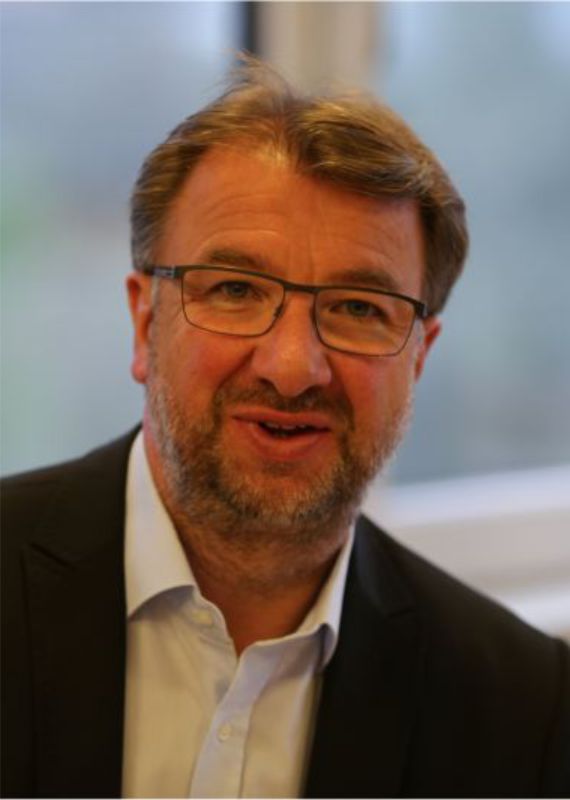 Josef Unterer is owner of the Unterer Group and managing director of Unterer Beteiligungs GmbH
"Being a family-owned company we feel dedicated to our employees and their personal development. Everything we do is led by fairness, respect and trust. To accomplish our goals we work on ourselves and on our company. We keep the promises we make and we do not promise anything we can not keep."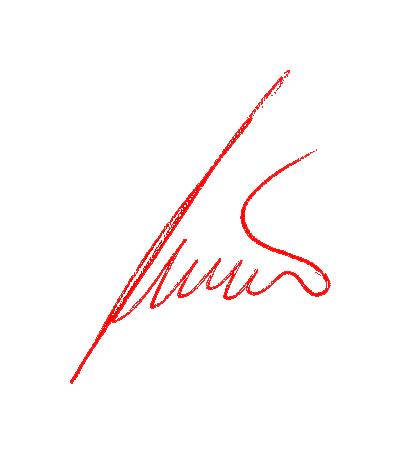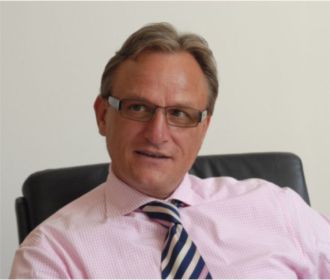 MANAGING DIRECTOR OF THE UNTERER GMBH
"Having the guts to rethink and question the things that have existed for quite some time, is crucial to our company's success..."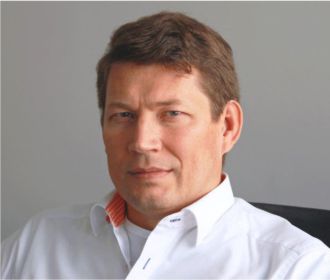 MANAGING DIRECTOR OCM & OCW
"Our acting is determined by what we are enthusiastic for..."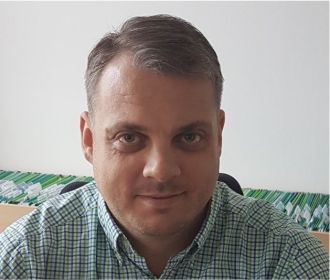 GESCHÄFTSFÜHRER Unterer SRO.
"We are driven by challenges not by routine. Our competence is rooted in our history and our experiences..."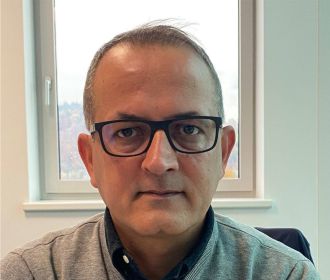 "In our environment, we are constantly confronted with restrictions and new challenges. That is why it is important to think outside the box"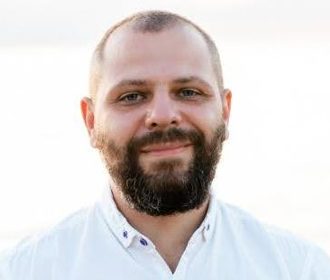 "Do what you love and success will follow. Devotion to your job is the main fuel for a successful company."