Success is the result of partnership
Sometimes it's a long way from the producer to the end customer. The decisive factor is the impression your customer has when he receives the goods .If you can rely on someone who knows the ropes, then it will be good. We develop the right concept for your needs. Individually and flexibly. We make decisions more easily because we ask questions. And give the right answers. That's what partners are for.

Turning ideas into reality is what drives us. It doesn't matter whether you want to store 10 frozen pallets or need a service provider to take care of all your logistical tasks. With knowledge based on facts, a wealth of ideas and the right feeling for your specific wishes and requirements, we get your ideas off the ground. In doing so, we have made it our business to meet higher demands than others place on us.

Simply take exactly as much logistics as you need. And rely on one partner for all services. For you, we combine customized logistics services and value-added services with the advantages of medium-sized customer proximity and flexibility. Europe-wide. And thanks to our certifications, in the best quality.
Just take exactly as much logistics as you need.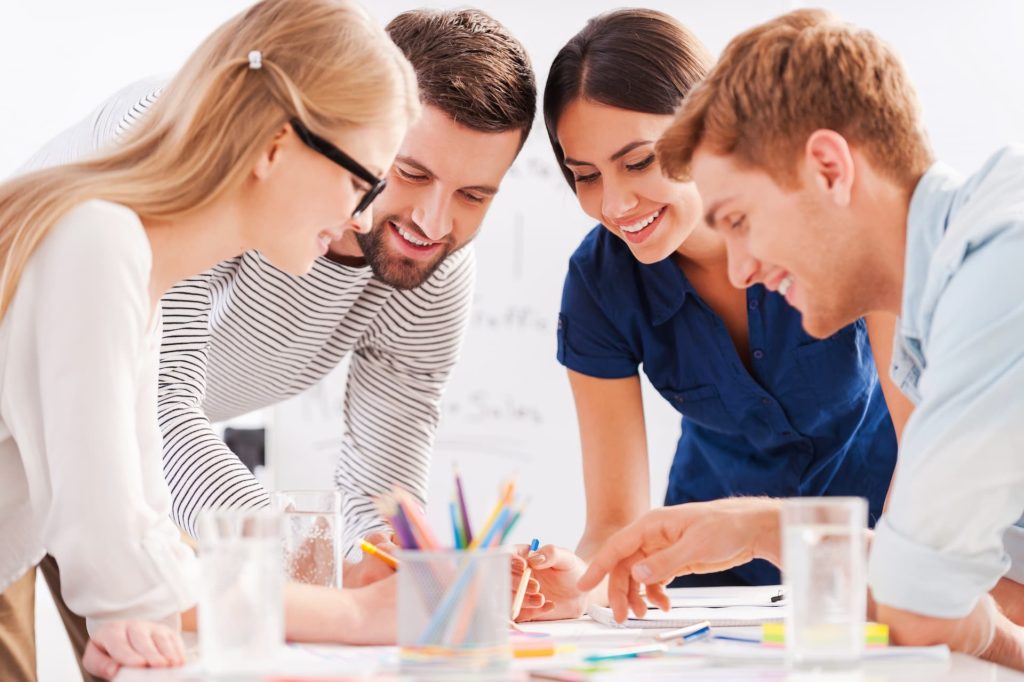 We have the overview and offer more. Maximum benefit through innovative logistics concepts, support through real added value.
Your opinion is important to us
Our goal is your enthusiasm. The challenge for us is therefore to score points with every contact. Are we succeeding? Help us to become even better with your feedback.