Time is precious. We get it for you. Don't waste a thought on what others can also do for you. As you can see, we keep our full-service promise. Also in the area of value-added services.
Concentrate on your core competencies - we take care of the rest.
Good service is not a question, it's the answer.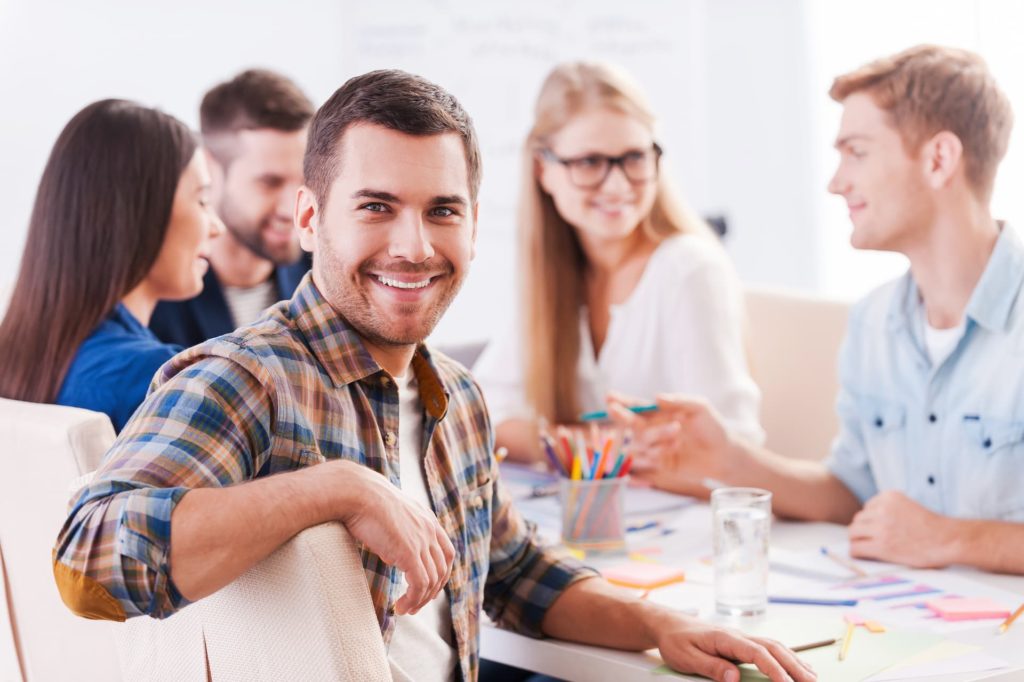 We want to be worth every euro and every cent. Our value creation for your company counts. We offer our customers more individuality and service. 
Your opinion is important to us
Our goal is your enthusiasm. The challenge for us is therefore to score points with every contact. Are we succeeding? Help us to become even better with your feedback.