You focus on your goals,
we already know
the way
Do you want the freedom to focus completely on your job? You can, while we coordinate all of your logistics. We develop solutions, we adapt them to your needs and we emphasize consistency in implementation.
Our customers trust us. We are attentive listeners who understand the various logistical challenges and we implement your wishes. Our ambition is to identify your needs allowing you to focus on your day-to-day business, while we oversee your logistic challenges.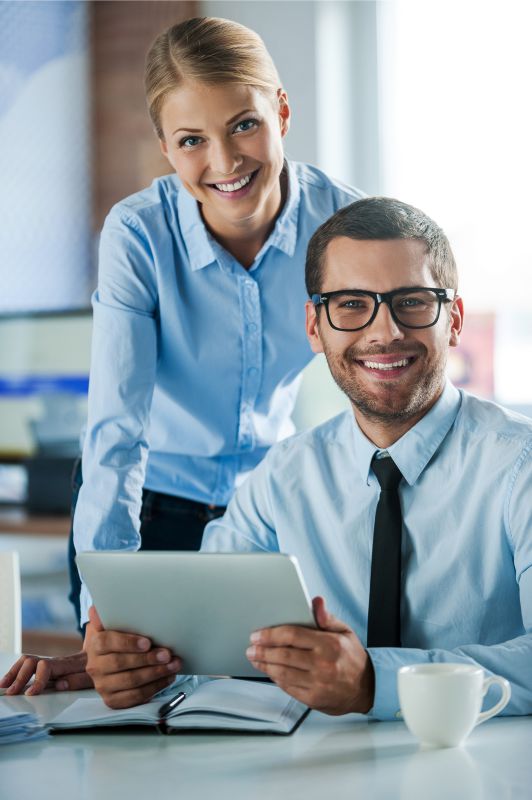 If you want to be successful, you have to keep moving. And often go one step further. 
We are impressed by character.
We create customer value through transparent efficiency in real time.
Our fleet takes you further. Each journey represents the best possible at that time.
Everything you need. Petrol station, car wash, service station
Quality is our promise. Certification according to IFS Logistics version 2.2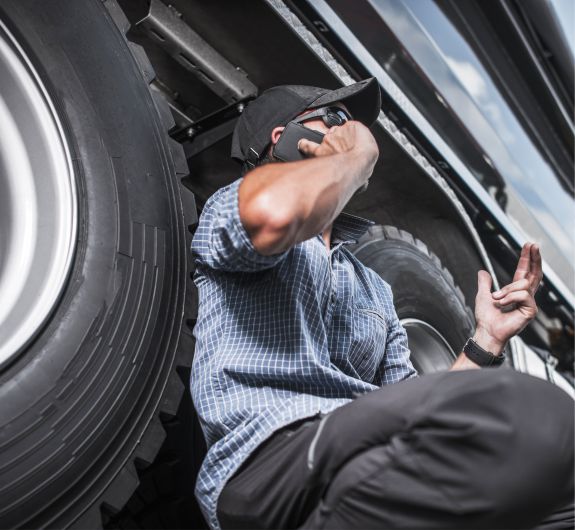 By participating in our Partner Concept, your administrative and operative costs can be reduced, and your potential profit increased.
We stand for service at highest quality level. We realize large long-term projects together with strong, reliable and quality-conscious partners.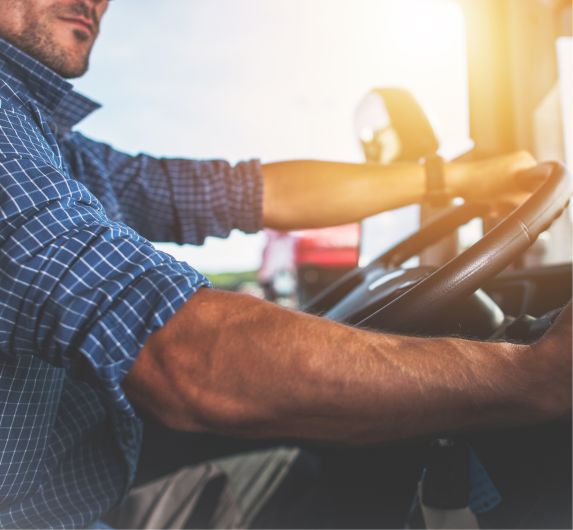 " We are pleased that we could win UNTERER Logistics as a long-term partner. The cooperation began in 2014 and has continued uninterruptedly until today. Together we have realized more than 5000 transport orders. Cooperation with our company UNTERER Logistics confirms time and again that it is a trustworthy partner as well as a reliable and punctual payer. It fully deserves our recommendation as a professional business partner."
" We have been working for Unterer, with four cars (coolers), for over 10 years. The partnership is extraordinary, we work in a permanent team that is competent and acts together. The profits we achieve are above average and sustainable. The cooperation is smooth and under general conditions generates good results. "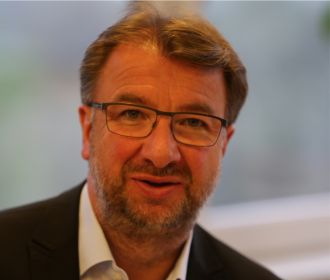 "Being a family-owned company we feel dedicated to our employees and their personal development. Everything we do is driven by fairness, mete and trust.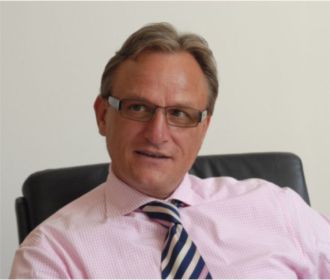 "Having the guts to rethink and question the things that have existed for quite some time is crucial to our company's success."
The numbers speak for themselves
Severance payments per month
We think there is no substitute for personal contact with you.