Hardly any other word is currently on everyone's lips as much as digitization. And while others are talking about it, Logistics 4.0 has long been a reality for us.
For us, digitization means the best possible combination of efficiency and effectiveness. We don't just want to get to our destination effectively, safely and quickly. We also want to ensure that we are on our way to the right destination.
For our company, this means greater efficiency thanks to optimized processes. For our customers, digitization brings direct competitive advantages through innovations that work.
And to keep everyone feeling good, the security of sensitive data is our top priority. You can rely on that.
Digitization is change. But we are convinced that if you want to stay ahead, you have to keep moving. And often go one step further.
To us, digitization is not a passing fad, but is necessary for a sustainable future.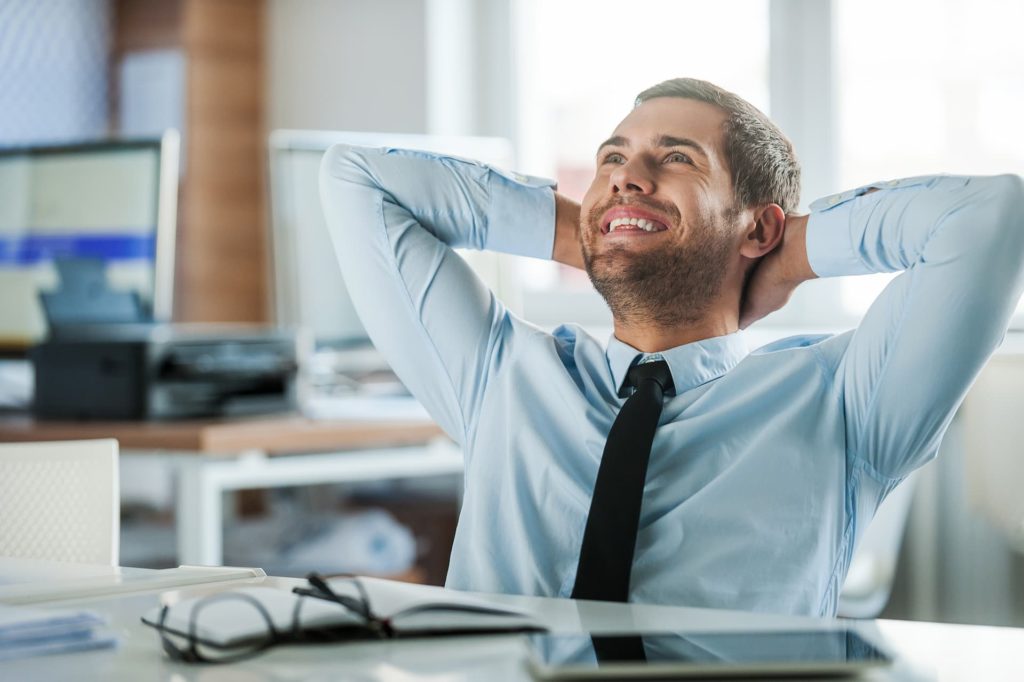 Ready for the future with knowledge from the past. Would you like to learn more about our history? With pleasure.
We think there is no substitute for personal contact with you.