Customisation is the measure of all things
Our storage options are as individual as your products. That's why you choose the storage strategy yourself - based on your requirements and those of your product.
On around 5,000 square meters of logistics space, 3,300 parking spaces are available to you. But even more valuable for you might be the services behind it.
Our warehouse meets the latest standards and enables process-optimized warehousing with smooth material flows. The basis for this is state-of-the-art warehouse logistics with the latest means of transport and powerful IT systems.
Flexibility knows no limits, they say. True. We create the conditions your product needs. And because, for us, the highest standards also begin in detail in the warehouse, we check. The incoming goods, the temperature, the quality. With us, your products are in good hands, insured and well protected. Even the sensitive ones. We care about your food. Certified according to IFS at the Kundl warehouse. You can be sure.  
We do not measure our storage space in m², but in possibilities per customer.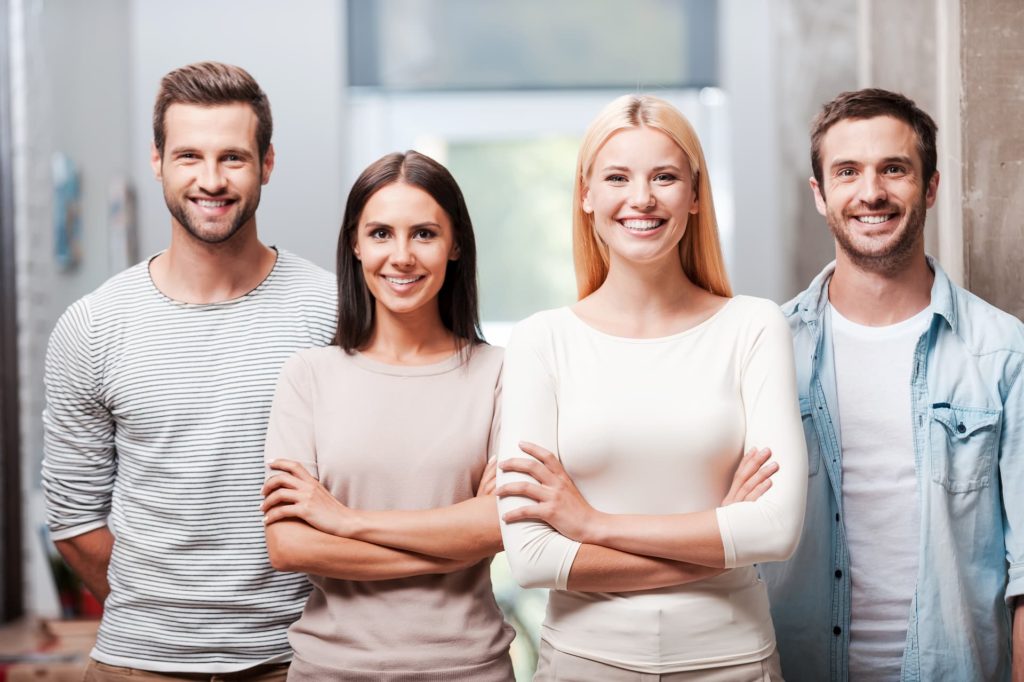 With our ideas, we accompany you lead always and everywhere. We give you a head start, achieved and maintained by our employees - a total of 160 times foresight, experience, courage and knowledge.
Your opinion is important to us
Our goal is your enthusiasm. The challenge for us is therefore to score points with every contact. Are we succeeding? Help us to become even better with your feedback.