Unterer Logistics und NIC-place – eine FourKites Company unterstützen mit ihrer Kernkompetenz "Transport" die humanitäre Hilfe für die Ukraine. So organisiert dieser Verbund die kompletten Transporte ab diversen Sammelstellen in ganz Europa an die Zielorte an der ukrainischen Grenze. Hierfür stellen die Beteiligten Personal sowie die EU-weiten Netzwerke und die kompletten Organisationsstrukturen kostenlos zur Verfügung.
12 transports with urgently needed relief goods have already been brought from DE, NL, CH and AT to the Ukrainian border on this basis.
The project is growing steadily and is being actively and financially supported by other partners.
But this is not enough! We are still looking for sponsors for these transports and also for further supporters who will financially support this extremely necessary action. As a sponsor for these transports, you take over the actual transport costs. In this context, actual means "cost price basis" and only includes the costs for driver, vehicle, fuel as well as for the toll costs incurred on the route. Everything else will be taken care of by us and in return you will receive full unrestricted transparency (GPS tracking) with the current "real time" position of the vehicle as well as the loading list, a photo documentation and the decided cost transparency.
Of course, we will also provide you with a donation receipt for your commitment.
Are you ready? Sponsor one or more transports directly.
Just send an email to aid.ua@at.unterer.eu and you will be helping people in need, in great need!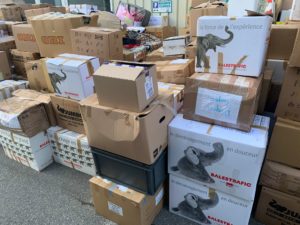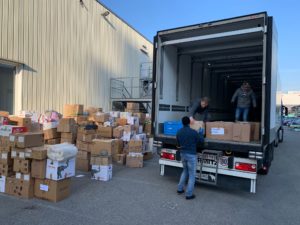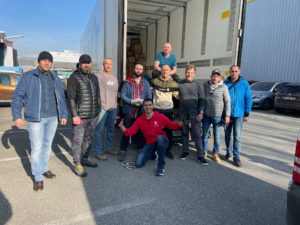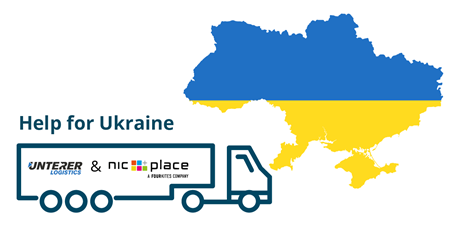 Become a transport sponsor
Thank you, you will be helping people in need, in great need!